About Aussie Watersports
Flawless Northern Michigan Summers and Top Watersports Equipment Rental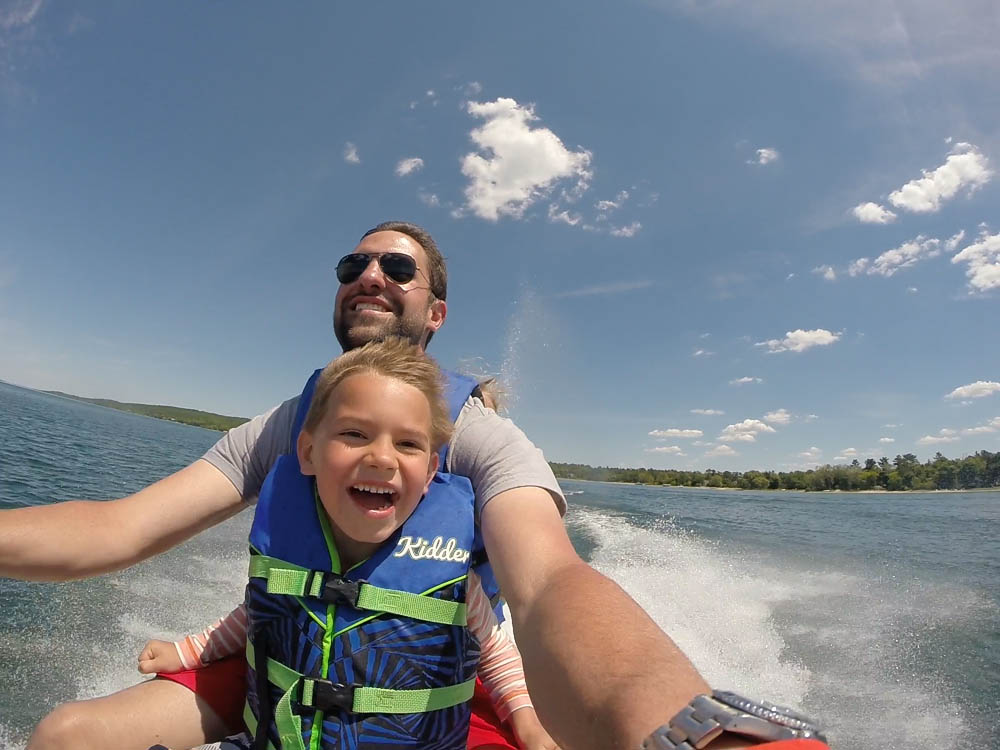 Aussie Watersports has been in the boat renal business in Northern Michigan since 1995.
Since the company began, we have learned a lot and have grown to be the largest boat rental company north of Grand Rapids.
With office staff, delivery drivers and beach staff, we are prepared to handle all of your Northern Michigan boat and watersport equipment rental needs..
At Aussie Watersports, we pride ourselves with on time scheduling and maintain our reliable equipment. We have kayak rental, deck boat rental, ski boats rental and pontoon boat rentals, we will go to any reasonable lengths to make your boating time in Traverse City, Michigan is an experience to remember.
Our boats will be as described, have all the requested accessories, life jackets, and safety equipment you might need. Plus, should you damage a propeller or run a battery dead, we have the manpower to respond quickly and resolve the issue so you can get back to relaxing on your vacation.
We encourage advanced and/or pre-season reservations through our online reservation service, available 24 hours a day. This is particularly important in the pre-season, as we are typically out in the boat yard repairing and preparing for the upcoming summer.
If you prefer to speak with someone over the phone (231.932.1800), we provide 8am to 8pm office hours between Memorial and Labor Days.
You will find Aussie Watersports recommended by most, if not all property management companies in this area because of our eager attitude and resources to backup what we claim. Now we look forward to proving this you!
See you this summer!