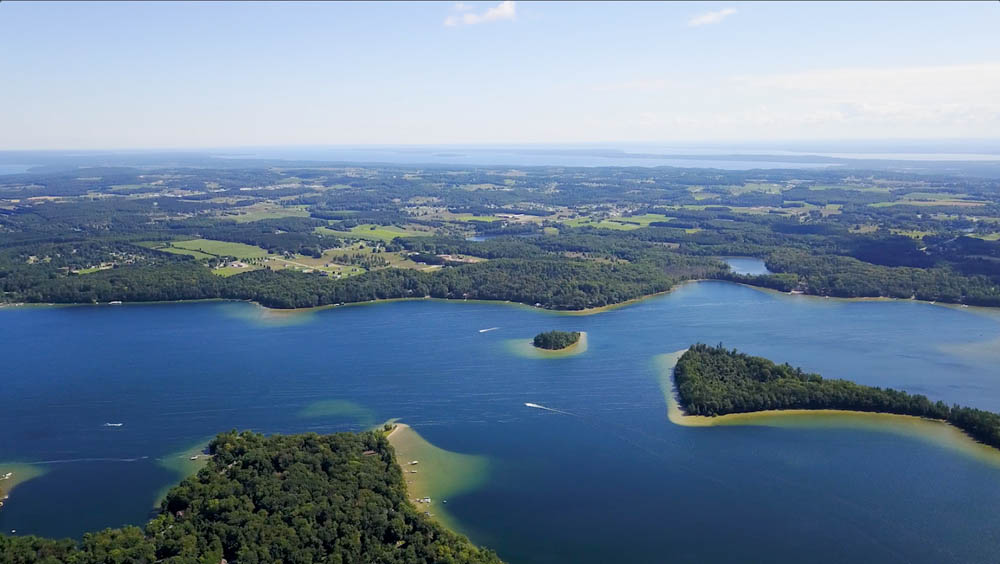 Turquoise waters. Sugar-sandy beaches. Kids splashing through the shallows under a cloudless summer sky. Sound ideal? Of course it does! The good news is it's yours for the taking. All you need to get started is a boat rental from Aussie Watersports.
But where to go? Northern Michigan is home to many lakes, each more beautiful than the last. With so many options, deciding where to launch your boat can feel overwhelming. Don't worry—we're here to help. Our Lake Series videos below feature some of Northern Michigan's most popular lakes, and they're full of tips and tricks for navigating the area like a local. 
Lakes Series
Have your rental delivered to Long Lake, Lake Leelanau, West Bay, or Glen Lake
Long Lake
With its calm waters, numerous islands, and abundance of fish, Long Lake is the perfect summer get-away. Water skiers love it because there's plenty of room. Anglers flock to it year-round for walleye, perch, pike, bluegill, bass, and sunfish. For anyone looking to swim and sunbathe, there are the islands and the sandbars that surround them. Aussie Watersports can also deliver your boat rental to either launch point!
Lake Leelanau
Comprised of two lakes connected by a narrow channel in the heart of picturesque Leelanau County, the glassy waters of Lake Leelanau are particularly ideal for leisurely pontoon rides. Cruise up to Leland and visit the iconic Fishtown for a day on the water you'll never forget. Aussie Watersports can deliver your boat to the Bingham Township launch on South Lake.
West Bay
West Bay is the recreational heart of Traverse City. It's surrounded by the Leelanau and Old Mission peninsulas and consists of multiple beaches, parks, marinas, and waterfront restaurants. As you can imagine, there's lots to do and see. West Bay is a popular place for jet-ski rentals in particular. 
Glen Lake
Tucked inside the prestigious Sleeping Bear Dunes National Lakeshore you'll find Glen Lake, the blue jewel of Leelanau county. The beauty of these Saffire waters never fails to astonish visitors and attract vacationers. 
Let's enjoy the boater's view as we explore Glen Lake and the surrounding area.
Other Local Favorite Spots
Don't miss the adventure these other fantastic lakes have to offer!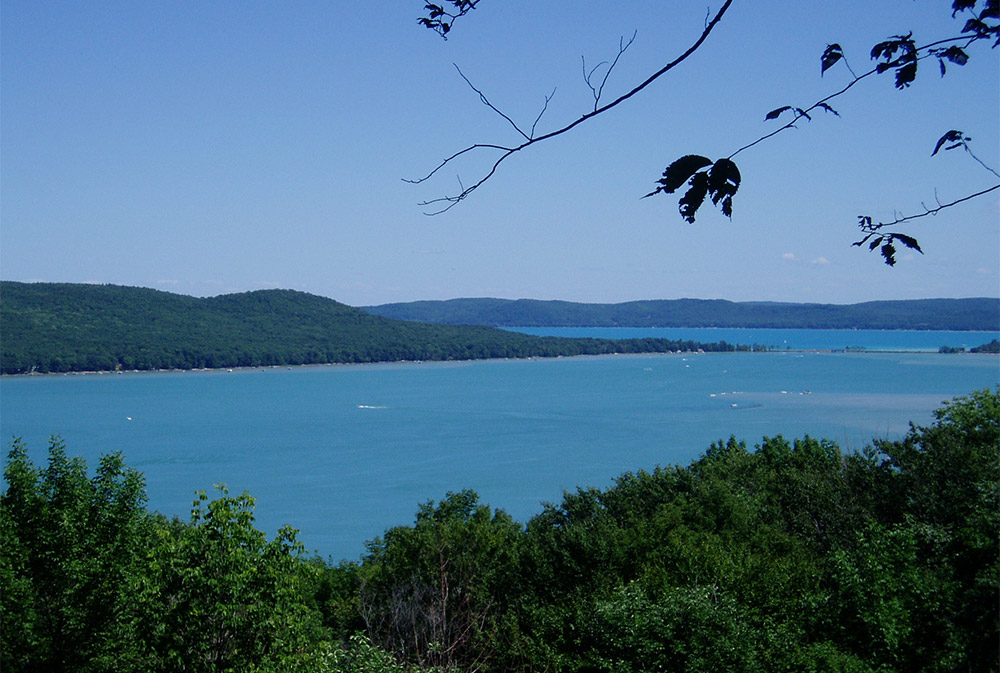 Glen Lake
This hidden gem boasts crystal-clear waters, stunning views of Sleeping Bear Dunes, and quaint towns around the bend. It's split into two lakes by a narrow channel made crossable by the M-22 bridge, and both lakes are perfect for boating, swimming, and all things aquatic.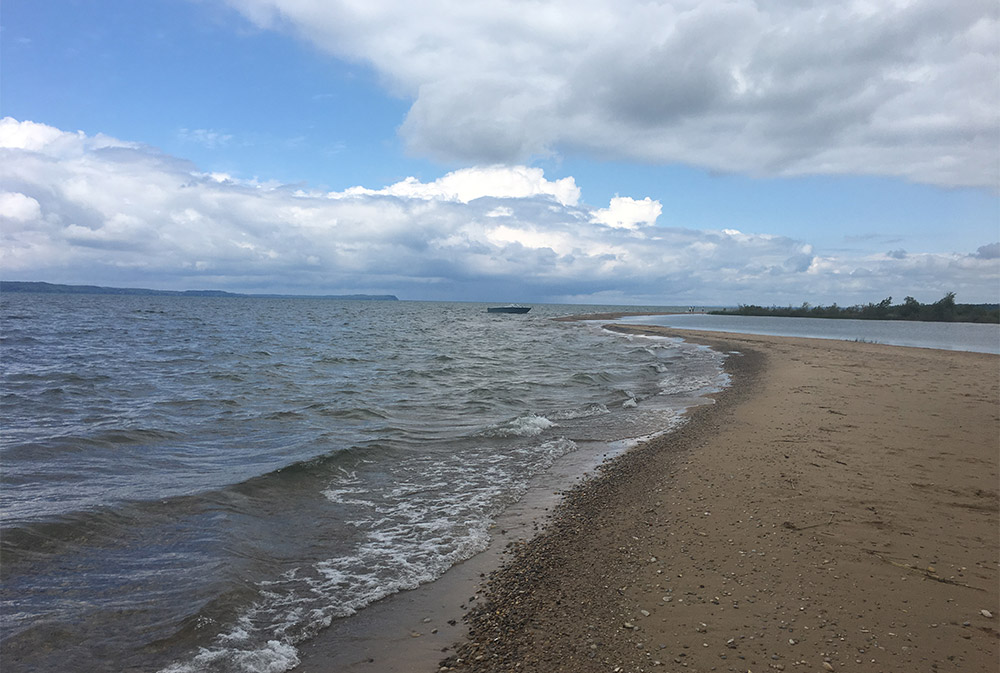 East Bay
East Bay is a fisherman's playground sprinkled with quiet, protected coves all along the coastline, excellent for escaping the wind, catching fish (brook trout, brown trout, carp, largemouth bass, northern pike, and smallmouth bass are plentiful) and relaxing on the beach. Though it's less crowded than West Bay, it has just as much to do.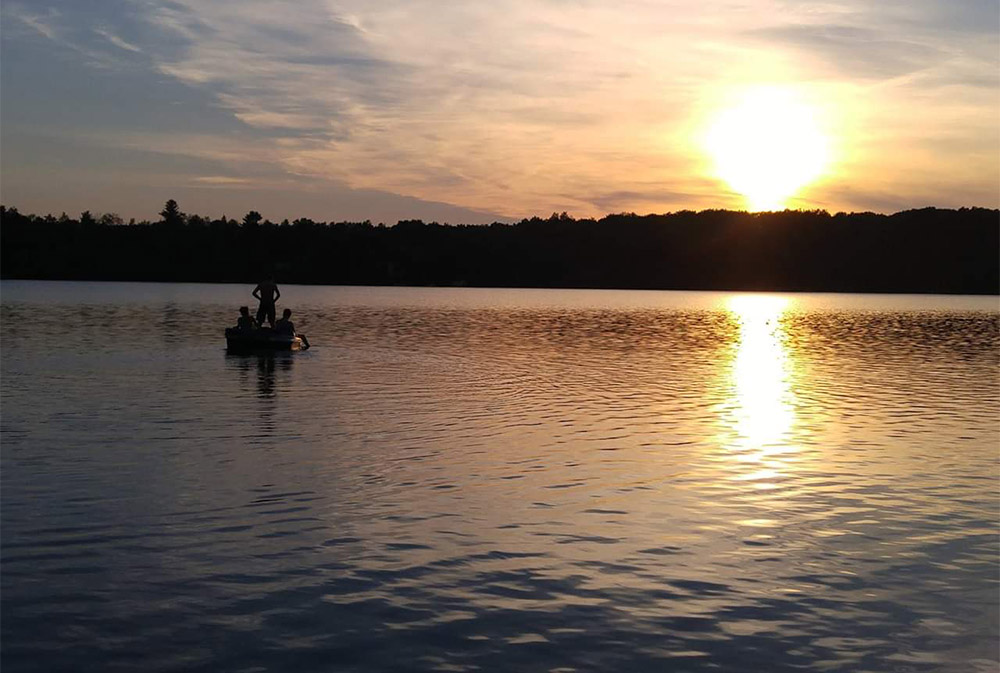 Torch Lake
If you're looking for sunshine and sandbars, look no further. The legendary crystalline waters of Torch Lake are famous among boaters, and as Michigan's longest inland lake, it's especially suitable for jet-skiers. But whether you're jetskiing up and down the lake or anchoring your boat at the south end's shallow sandbar, you're sure to have an amazing time.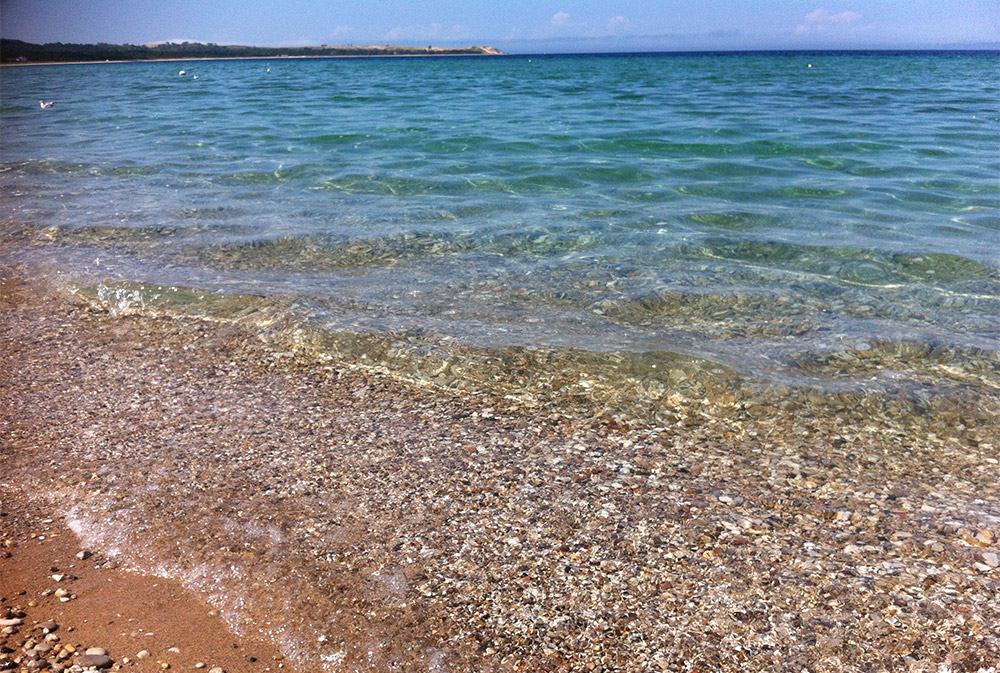 Lake Michigan
This freshwater coastline defines the northwestern edge of our Great Lakes Mitten State. With a surface area of more than 22,000 square miles, there's room enough for everyone. Jet-skiers, in particular, are drawn here, but the cool waters, sandy dunes, and endless panoramic views make it the perfect place for just about any water lover.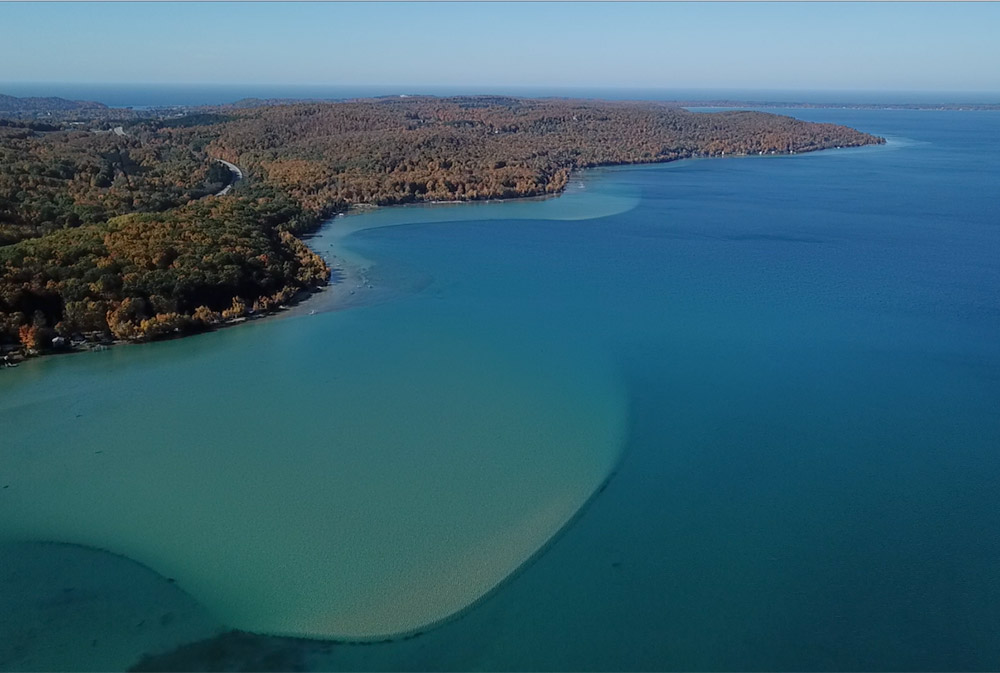 Crystal Lake
As the name suggests, the waters of Crystal Lake as superbly clear. Swimmers, boaters,
jet-skiers, and anglers are drawn to this summer retreat. With shades of blue and green that rival the Caribbean you'll find the best place to be is on the water. Cruise the 26 miles of freshwater coastline and discover why Crystal Lake is what summer traditions are made of.