Aussie Watersports Summer Employment
Contact Us Today About These Employment Opportunities with Aussie Watersports
Want to work at Aussie Watersports?
Help people get out in the water this summer! Please fillout the form below. Someone from our team will reachout to you shortly.
Boat Delivery Drivers
We're looking for experienced drivers who can drop off and pick up boats to locations around Traverse City.
Must have experience towing and backing trailers! Are you comfortable around boats? Do you enjoy driving? Are you available to work flexible hours including weekends this summer? Can you be on time and deliver equipment promptly? If you answered yes to all of these, we want you to work for Aussie Watersports this season!
Must be available to start June 15 and work through Labor Day! Reliability and accountability are key, as well as a strong work ethic and great communication skills. We like happy customers!
Applicants must be 18 years of age with a valid driver's license and able to provide proof of a clean driving record.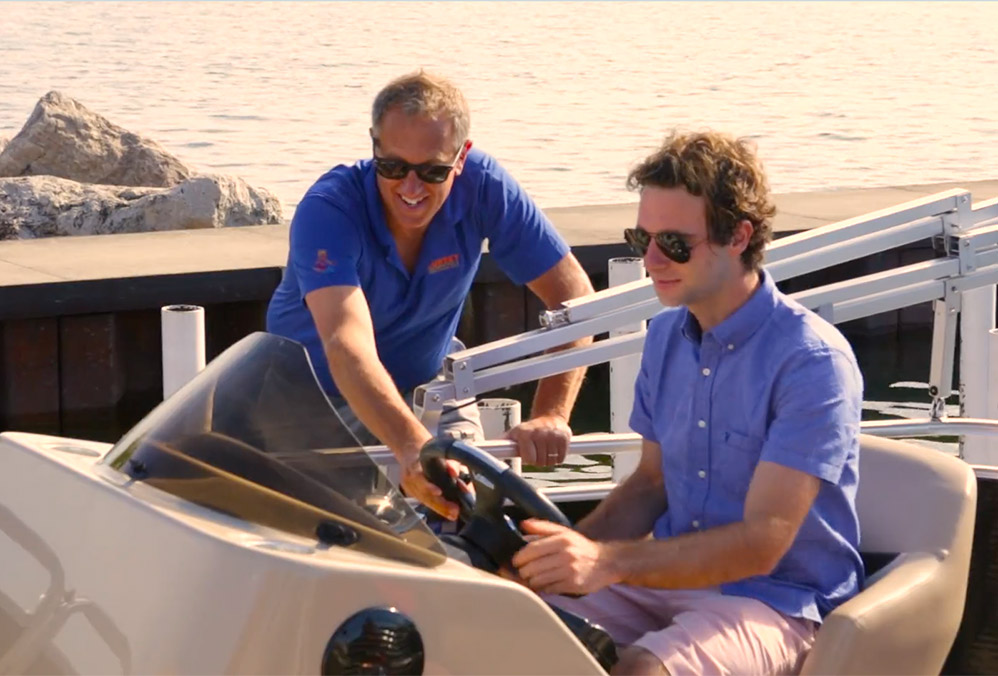 Reservationist (Seasonal – Traverse City, Michigan)
Book boats this summer in Traverse City!
Do you have good communication skills, a strong voice, and a friendly attitude? Are you good with phones and computers? Are you good at multi-tasking? Can you handle high call volume? If you answered yes to all of these questions, we want you to work for Aussie Watersports this summer!
Customers on the phone may be rushed, confused, flustered, or angry, and part of this job is to set them at ease. You must also use the computer while on the phone, which requires some multi-tasking. Overall, it's your job to handle each phone call efficiently and leave the customer satisfied with the results. Each day brings something different! You will deal with hundreds of requests, gaining knowledge of currently available rates, deposits required, and how to accept payments.
You get a commission for every reservation you book!