About Us | M-72 Location
Aussie Watersports Main Office and Rental Location
Aussie Watersports Boat Rentals in Traverse City
6214 E Traverse Hwy. (M72 W)
Traverse City, Michigan
49684
231­-932-­1800
Services Available at Aussie Watersports M-72
Location: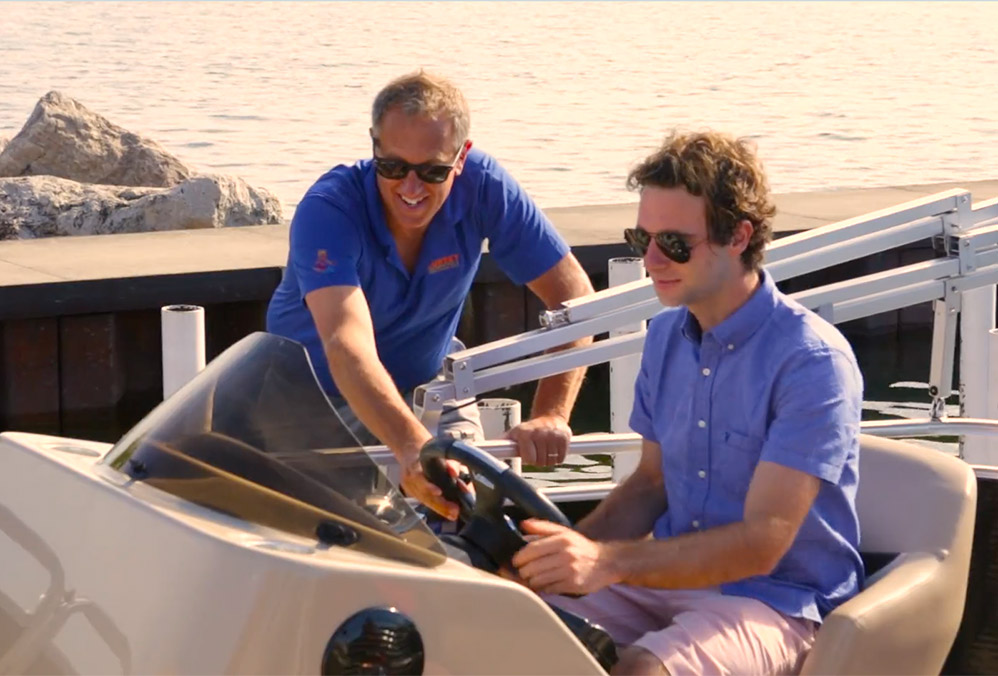 Aussie Watersports' main office and boatyard are conveniently located on M-72 West just 5 miles from downtown Traverse City.
Our M-72 location is home to our fleet of boat and jetski rentals. We have a full-service maintenance crew onsite working to keep our boats in the water to meet your vacation needs.
Our M-72 location is your destination for all office pickups of boat and jet ski rentals. Please contact us to arrange your pick up time. Boat rentals can be reserved by online booking or over the phone at 231-932-1800.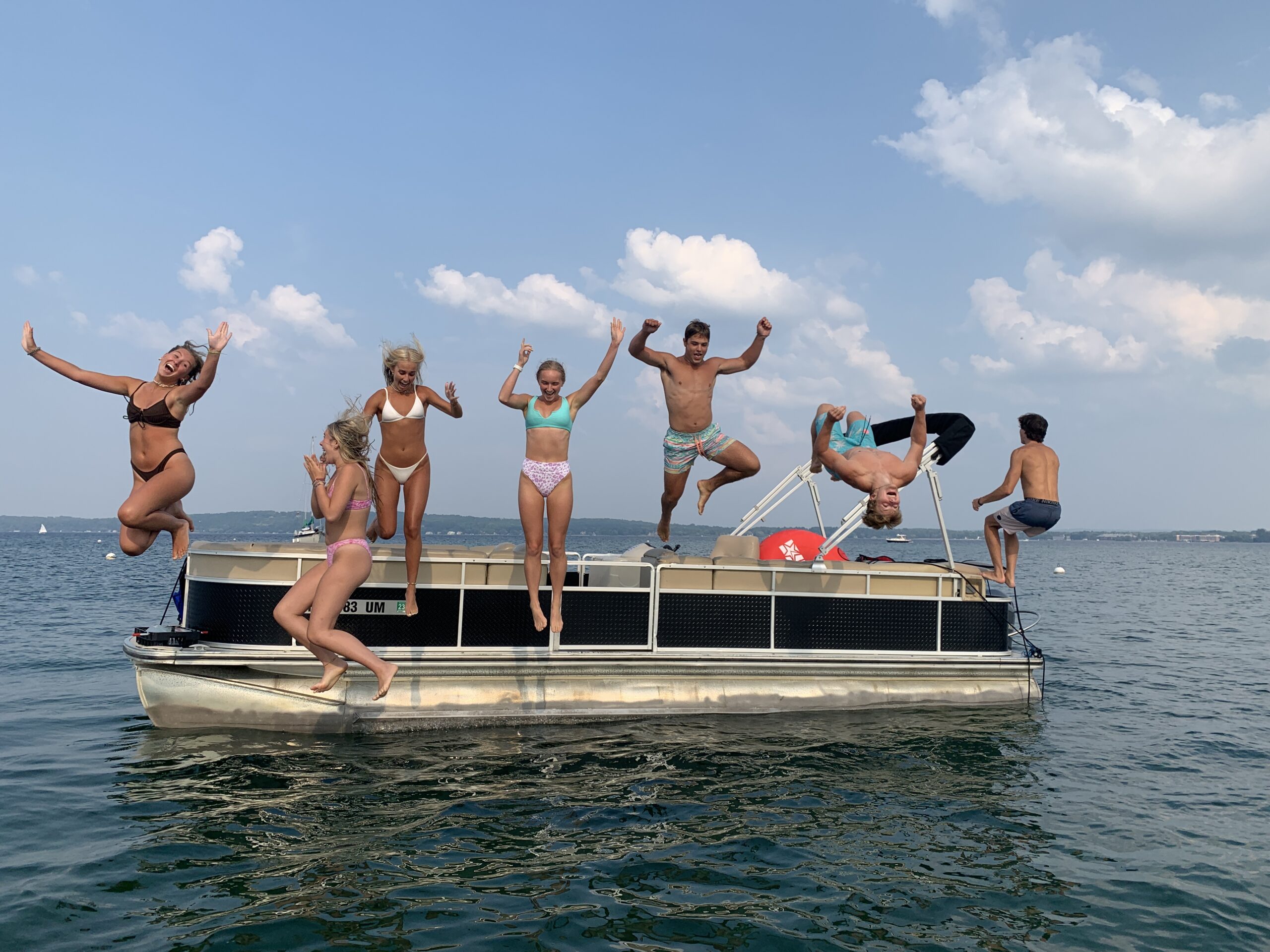 In the off-season, we offer indoor and outdoor boat storage facilities at our M-72 location. Visit our Boat Storage page if you're interested in shrinkwrapping and winterization of your boat.